Ticket sales have ended for this event. If you have a ticket, we are so excited to see you on Sunday December 3rd at 6:30pm!
The Prime Time Seniors Christmas lunch is coming up on Thursday December 7th at 12pm. In order to attend this event, you must purchase a ticket. Tickets sales for this event end on Sunday December 3rd. You can call the church office if you would like to buy a ticket.
Join us on Sunday December 24th at 10am for our worship service!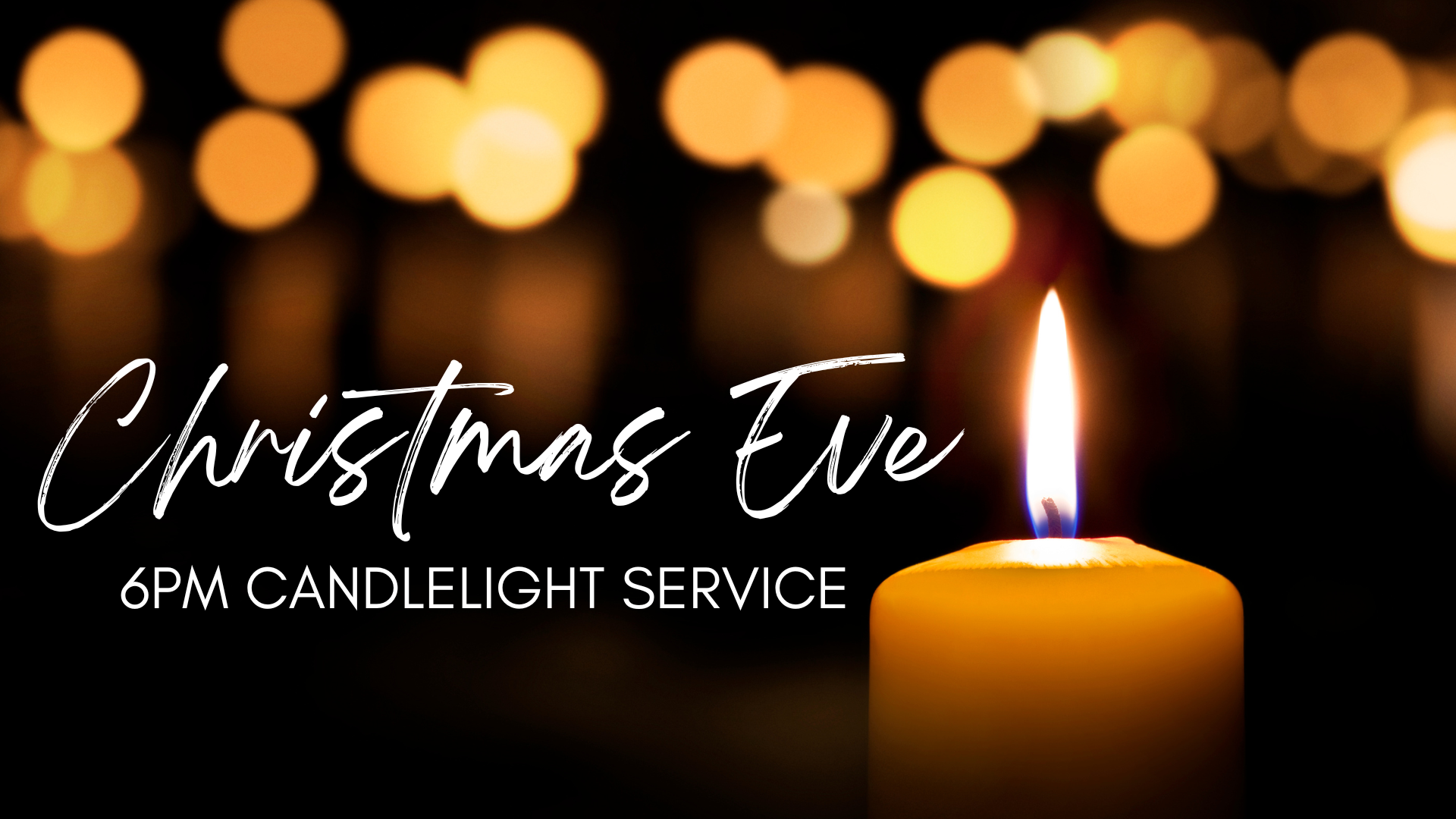 Join us on Christmas Eve at 6pm for our candlelight service, as we celebrate the birth of our Saviour.
Join us on New Years Eve night from 9pm – 12am for our watch service! It's going to be a great night together as we ring in the new year!